Facts and Statistics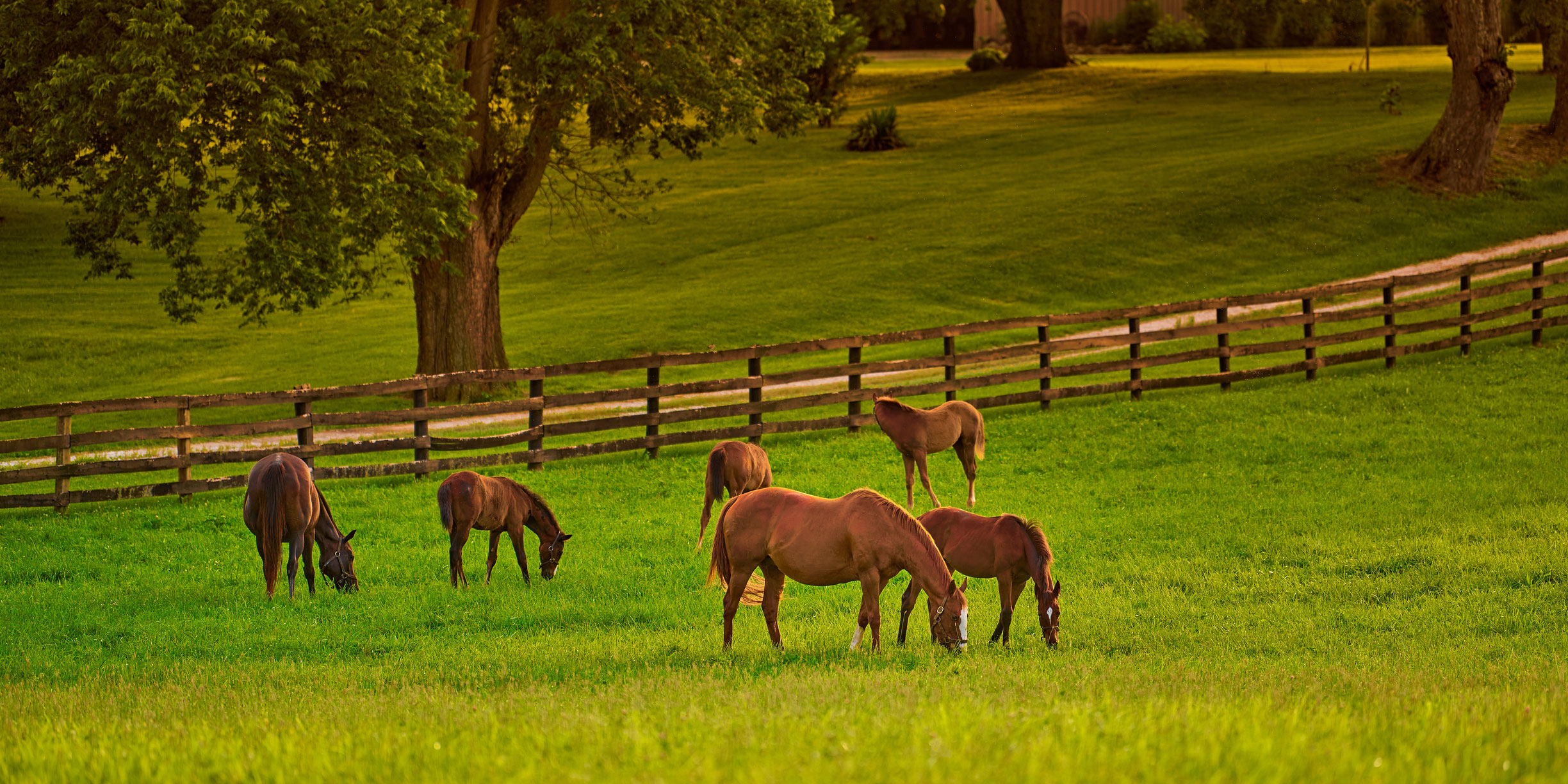 The Georgia equine industry is a healthy and growing segment of the state's economy.
There are more than 74,000 horses in Georgia today, and the breeding and care of these horses has an economic impact of more than $750 million dollars each year. UGA Extension provides resources to help further Georgia's growing reputation in horse production.

While Georgia isn't one of the top ten horse producing states in terms of sheer numbers, the quality of Georgia's horses and horse facilities has received national recognition. Over the years, many well-established trainers have moved their operations to Georgia, taking advantage of the temperate climate.

The most common breeds include Quarter Horses, Tennessee Walkers, Paints, American Saddles and Appaloosas.
Source: University of Georgia College of Agricultural & Environmental Science
More Facts and Statistics:
Approximately 4.6 million Americans work in the horse industry in one way or another. The U.S. horse industry has an economic impact of $39 billion annually on just nine million American horses.

Each year in the U.S., 27 million people ride a horse.