Equine Tag Info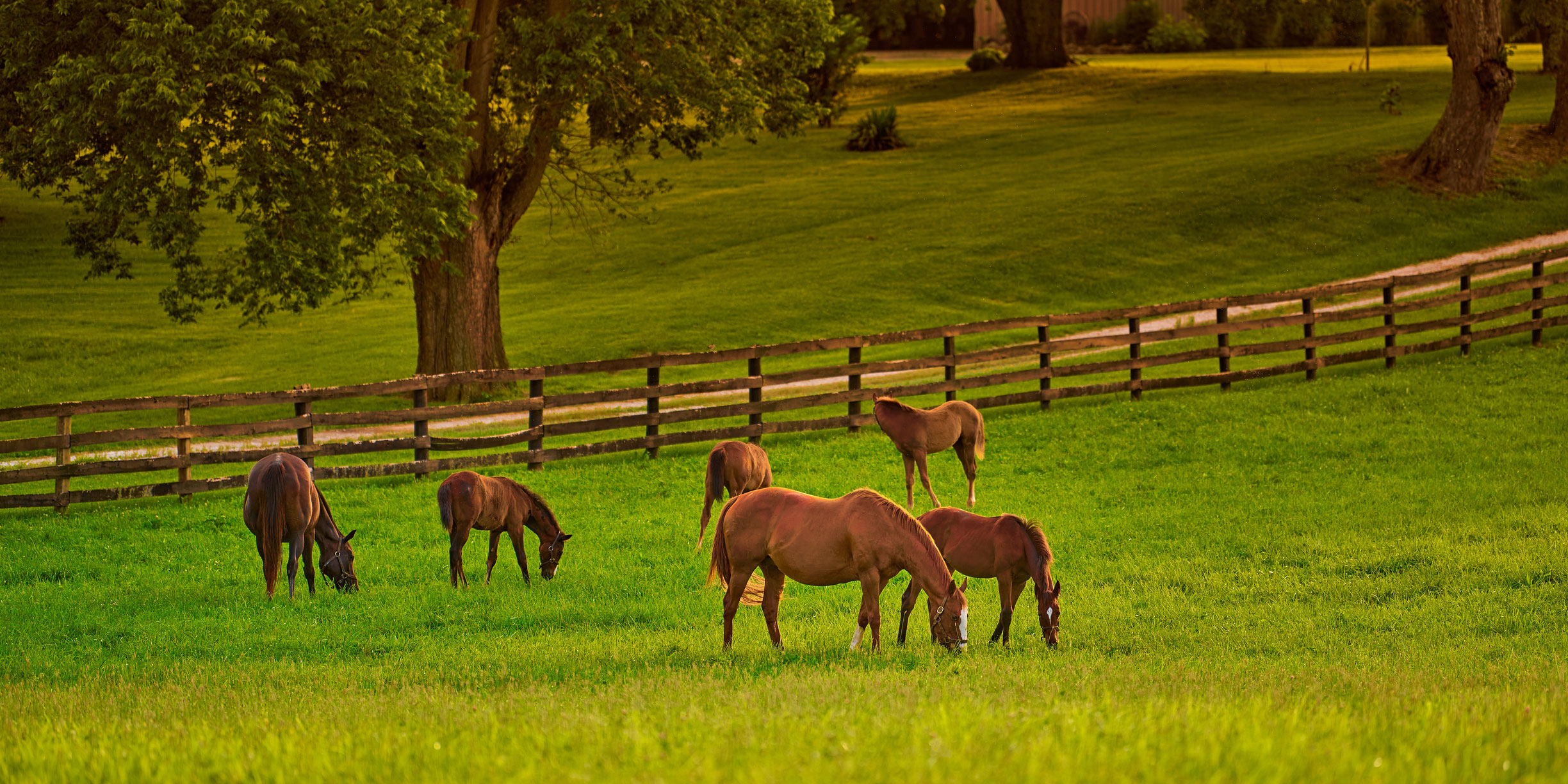 New Georgia Equine License Plates
Tuesday October 17, 2017 was the unveiling date for the new Equine License Plate. The unveiling was held st the Southern Agricultural Expo at Moultrie. Proceeds from the sale of the Plate will go to support events such as Youth Day and speakers at the Expo.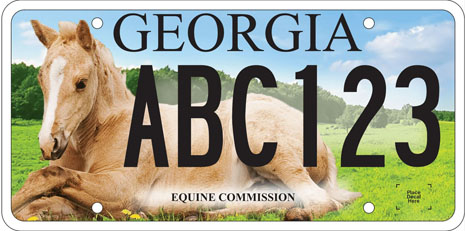 Plates are available for purchase from your local tag office now!
Help Support the Georgia Equine Industry
Many of us have admired the stylish "horse" license tags on vehicles from Tennessee and Kentucky. Horses are an important part of those states' heritage and economy and they want everyone to know it. Now Georgians will also be able to buy a specialty "horse" tag in support of the Georgia Equine Industry.
For more information on purchasing an Equine tag, visit the Georgia Motor Vehicles division.